Brainstorm, a special edition of YFile publishing on the first Friday of every month, showcases research and innovation at York University. It offers compelling and accessible, feature-length stories about the world-leading and policy relevant work of York's academics and researchers across all disciplines and faculties, and encompasses both pure and applied research.
Launched in January 2017, Brainstorm is produced out of the Office of the Vice-President Research & Innovation in partnership with Communications & Public Affairs; overseen by Megan Mueller, manager, Research Communications; and edited by Jenny Pitt-Clark, YFile editor.
All articles are first published in YFile.
---
Current Issue
Knowledge Mobilization at York goes global
Exec Director describes the Knowledge Mobilization Unit's great leap forward. The sky's the limit for this powerhouse as it engages with others around the world interested in impact.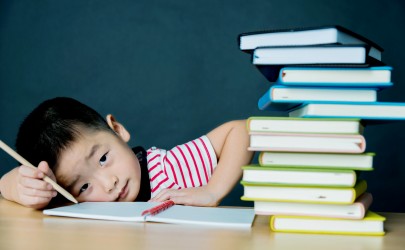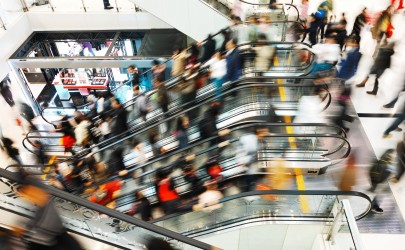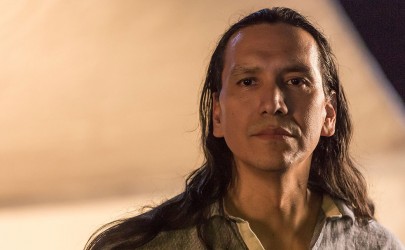 ---