Innovation York is the commercialization and industry liaison office for York University. The unit provides services to faculty members, trainees, and industry within four service streams: entrepreneurship, industry liaison, knowledge mobilization, commercialization  and agreements.   Innovation York's goal is to provide an integrated suite of services to the York research community, in order to facilitate research, realize the commercial, economic, and social potential of research outcomes, and to create a culture of industry-engaged scholarship and entrepreneurship.
Innovation York's entrepreneurship stream supports faculty members and trainees in their independent start-up company creation.  Innovation York will assess the commercial viability of the intellectual asset or business idea. If the intellectual asset or business idea appears to be a good commercialization opportunity, Innovation York may provide accelerator space within the Markham Convergence Centre for faculty and trainee start-up companies. The accelerator space will allow companies to have a professional place of business, allowing them to devote time and attention to product development and growth of the business.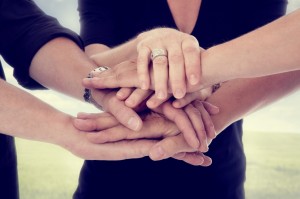 Innovation York's industry-liaison stream provides a single point of contact for researchers and trainees seeking industry partners and for companies seeking academic partners.
We will develop relationships with companies throughout the province, Canada, and globally, in order to provide opportunities to researchers and trainees to work with industry and to create innovative research projects. In addition, we work closely with our Regional Innovation Centre, ventureLAB, in order to leverage their expertise and robust networks within the York Region and provide a comprehensive suite of industry liaison services.
Innovation York provides the support and resources needed to assist in the creation of successful research partnerships and successfully commercialize technologies that have the potential to solve problems and transform the world around us.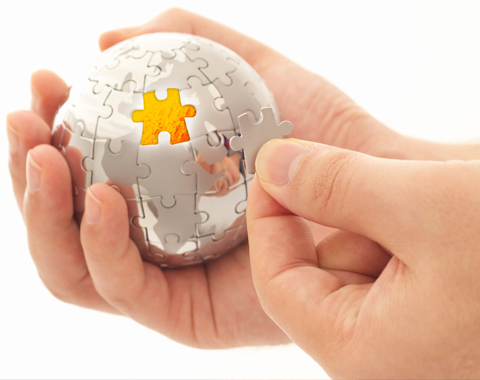 York University is an award-winning leader in Knowledge Mobilization (KMb) in Canada and internationally.  KMb is a suite of activities that enhances the two-way connection between researchers and research users.   The KMb Unit employs dedicated knowledge brokers to connect research and people for social innovation.  It is dedicated to knowledge brokering & partnership support, training & capacity building, and supporting research grants and research event planning to maximize the impact of research. York's Knowledge Mobilization Unit received the Knowledge Economy Network Best Practice Award from the European-based Knowledge Economy Network (KEN) in 2012.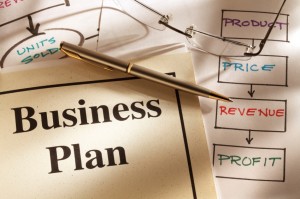 Innovation York's commercialization stream works with creators to determine the most appropriate way to commercialize their intellectual assets through licensing activities, start-up company creation, or a hybrid commercialization and entrepreneurship model. We work with external commercialization partners in order to provide a comprehensive suite of commercialization services. Our goal is to ensure that your intellectual asset is translated into new products, research tools, methodologies or services that will have the appropriate social and economic impact — regionally, provincially, nationally and globally.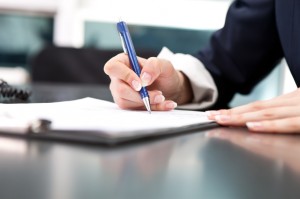 Innovation York's agreements stream is committed to ensuring that your agreements are drafted, reviewed, negotiated, and executed in a timely manner. In order to ensure that the appropriate terms and conditions are contained within the agreement, we liaise with various departments across the university and obtain legal support from the Office of the Counsel.